In-Home Cook-Along with Bob Blumer Sunday October 25 2020 at 3:00 PM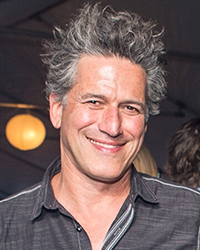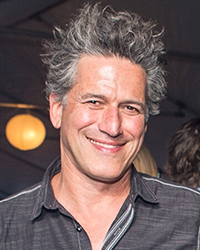 You've selected
Sunday October 25 2020 at 3:00 PM
×
This is a virtual event, please provide us with a correct email address so that we can send you the zoom link to allow you to tune in. You will need access to a computer and an internet connection to participate. We will also need your physical address in order to deliver the box of food items to you. Box ingredients prepare courses for 2 people. Wine pairings and expanded boxes (for more than two people) will need to be arranged through Norm at 250-640-6670. Recipe items and the wine pairing list will also be emailed. For more information please email: normcoyne@unltd.me.
Venue
Online
Zoom
Prince George BC O0O 0O0
×
This is a festival seating performance - the seats are on a first come, first serve basis when you arrive at the theatre.
Doors open 1/2 hour prior to start of performance.